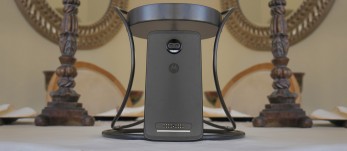 Motorola has had quite a busy year thus far. Now that there are five tiers of Moto smartphones for folks to choose from (6 if you include the Asia-specific Moto M), we have been introduced to the highest-tier of smartphone that Motorola has to offer: The Moto Z2 Force....
By: GSMArena - Friday, 11 August
To add to this post, use the comments section below to share your views or click here for detailed content
Metro Tell is a complete voice of the world's media. We are constantly distributing news and information items every minute of the day from numerous number of news establishments, publishers and blogs to the general public. MetroTell.co.za is the one source for all the news and stories you love.
All images, logos, trademarks and copyrights on MetroTell.co.za are owned by their respective owners.
- Advertisement -
Related Posts